Paris Saint-Germain supporters have booed and whistled at Lionel Messi, leading to many … and many defending the 2022 FIFA World Cup Defender these last few days. 
However, RMC Sport pundit Daniel Riolo believes that the supporters expressing their frustration at the 35-year-old aren't necessarily booing the Argentine, more so, what his signing represents. 
"Messi is a player who never wanted to be there," Riolo said (h/t Canal Supporters). "He came because Barça could no longer pay him and the only club that could pay him is PSG. He never wanted to be there. He has acclimatized very little, a little more this season. He is not happy, not happy. 
"There was also a quarrel with the supporters. And he still hasn't understood that it's not him they're whistling at but the symbol. Story over. And when you are a supporter of PSG, what trace will he have left? Nothing, zero. It is obviously a failure. Alright, you're one of the greatest in history, but we have to go now."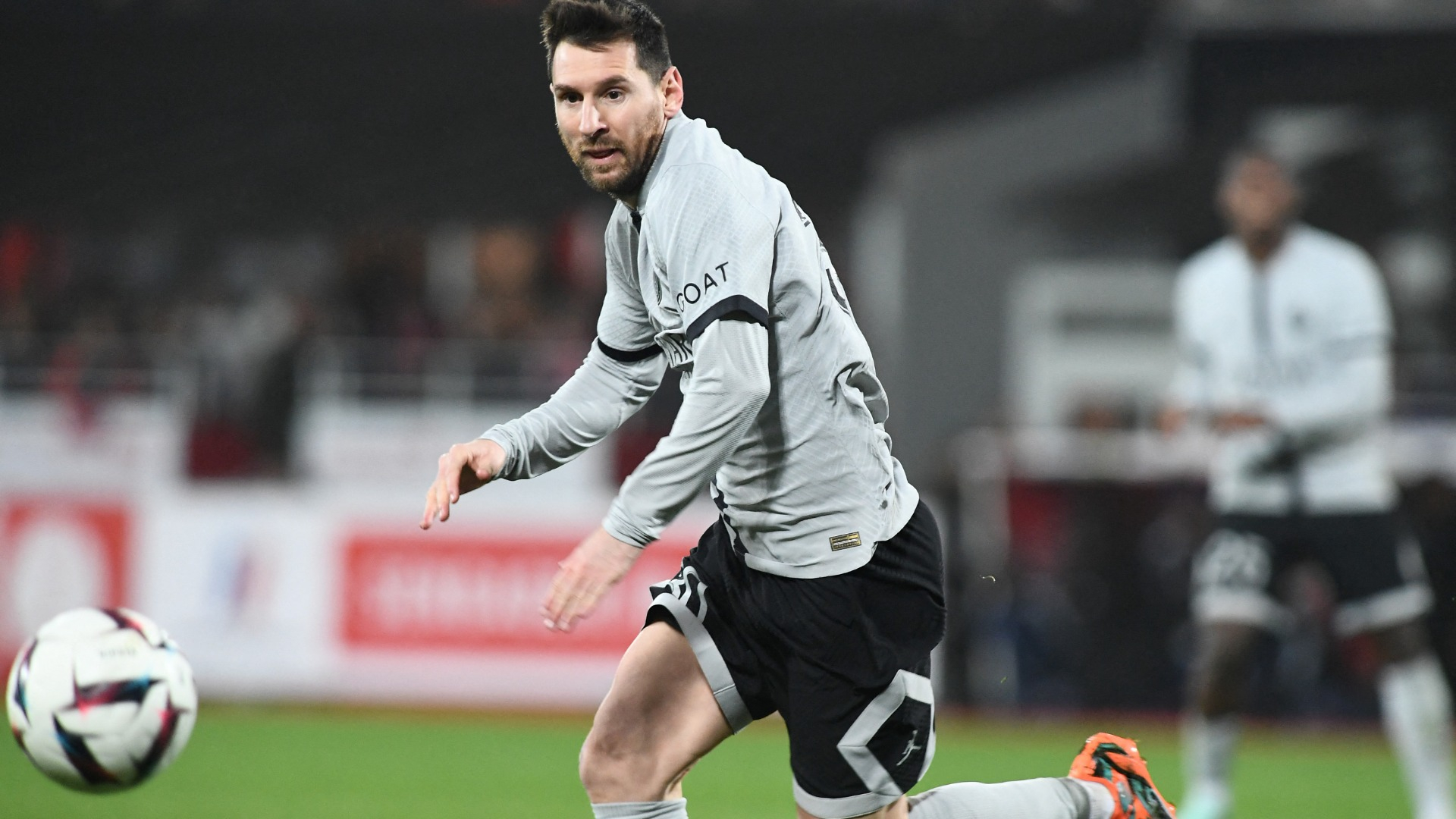 The capital club didn't need Messi when they signed him as a free agent in 2021 when he abruptly left FC Barcelona because the Spanish club could not fit his wages into their salary cap, so he didn't arrive because he wanted to join PSG.
As a result, Messi had to exit and rather than use the money spent on his salary to improve the squad and add more depth to build the team around Kylian Mbappé, PSG chose to sign the veteran goal scorer. 
Messi was supposed to be the piece that put the French giants over the top and win the UEFA Champions League. Nonetheless, the team has regressed and has exited in the Round of 16 stage for two straight seasons after reaching the final in 2020 and the semifinals in 2021. 
The seven-time Ballon d'Or will have an opportunity to either return to FC Barcelona, if the financial situation can be solved between the two parties, or start a new chapter of his career, possibly at Inter Miami.