Paris Saint-Germain are one game away from the end of a difficult 2022-23 season and potentially yet another Qatari project reset. Christophe Galtier is expected to leave but so too is Lionel Messi who blew off the UNFP awards this past Sunday to watch Coldplay instead despite being in the running to win the best player prize.
Read the full article at PSG Talk Extra Time on Substack.
Neymar was unable to be in Strasbourg on Saturday as his PSG teammates clinched their record 11th French title yet the Brazilian superstar was in Monaco to visit sponsor Red Bull's F1 team on Sunday. Kylian Mbappé won the best player UNFP trophy on Sunday and announced that he will still be at Parc des Princes for the 2023-24 campaign and also offered support for hurt teammate Sergio Rico.
PSG's idea is not to persevere with a plethora of stars moving forward and to instead favor French and Parisian talent where possible. However, should both Messi and Neymar leave this summer, sporting advisor Luis Campos could reshape the capital club's attack with a different profile of attacking star next to Mbappé.
We look at five names of interest.
Harry Kane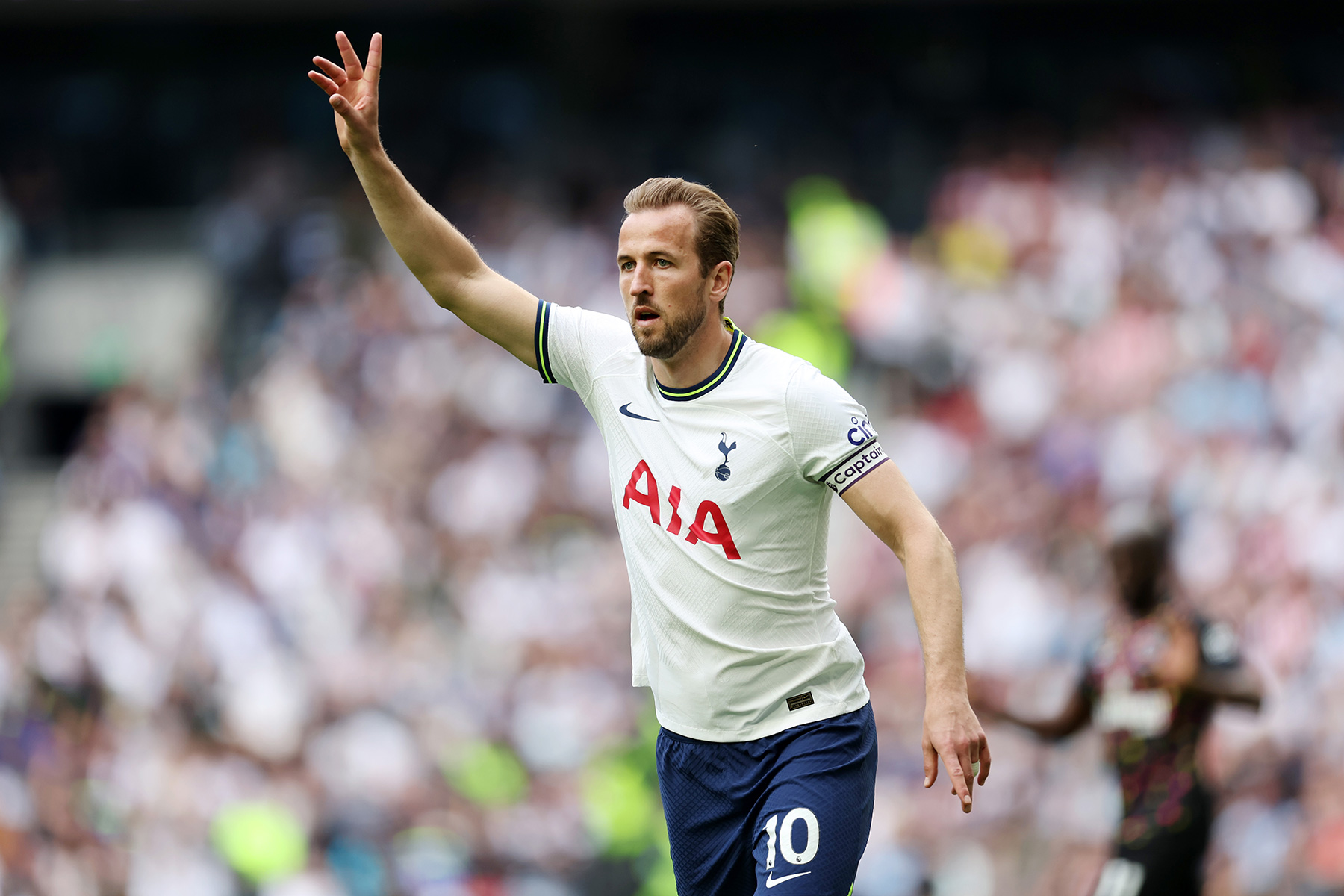 With Tottenham Hotspur out of all European competition for the coming season, it might now be time for captain Harry Kane to move away from the London club. Although there could be significant interest from Premier League rivals such as Manchester pair City and United, the likes of PSG and also Bayern Munich might be able to attract the England international.
Kane, who will turn 30 in late July, cannot afford to wait any longer for Spurs to get themselves into a position to challenge for trophies which will likely take at least one year longer now. Tottenham's talismanic striker has given the club everything yet the team still disintegrated around him with his 30-goal Premier League haul all that kept them even in with a shout of Europe.
Domestic trophies would not be an issue at either PSG or Bayern with both in need of the sort of profile Kane provides, assuming that Mbappé favors an approach similar to that he enjoys with Les Bleus. Goals might be shared out more equally, but a reliable scorer on top of less dependence upon Mbappé and a revamped midfield and defense could turn Les Parisiens into a serious proposition.
Victor Osimhen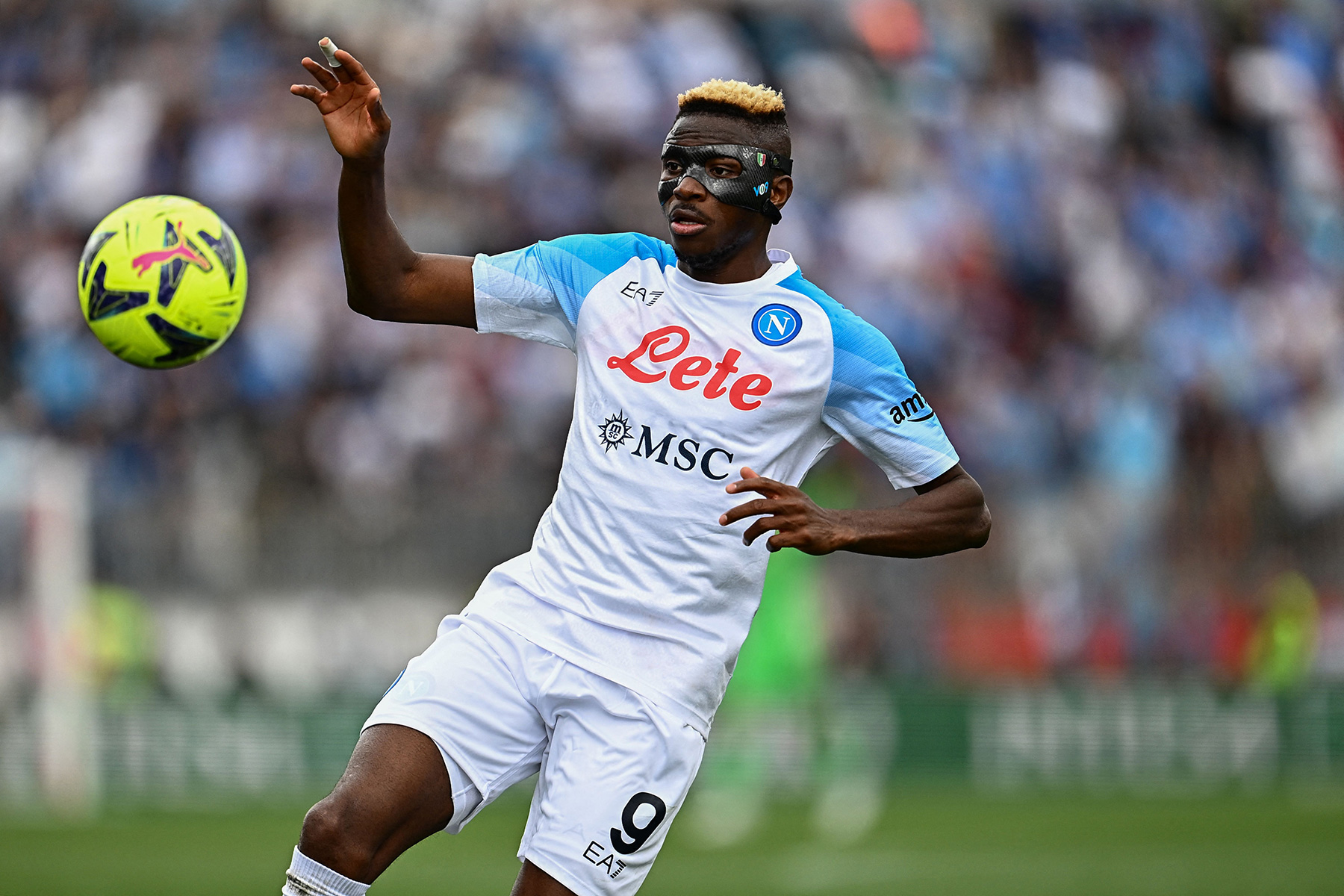 Napoli are Italian champions but head coach Luciano Spalletti will be leaving this summer and might not be the only big name departing Stadio Diego Armando Maradona. Interest in star striker Victor Osimhen is strong with a number of Europe's top clubs looking at the Nigeria international including PSG and Bayern although the asking price is expected to be exorbitant.
Upwards of $100 million alone probably rules the French giants out given that Financial Fair Play is of concern in the capital, but a deal that could see Marco Verratti return to Italy and finally sample Serie A could drive the price down. Especially if the Azzurri star was willing to lower his wages to leave Paris and Manuel Ugarte was secured from Sporting CP first.
Mohamed Salah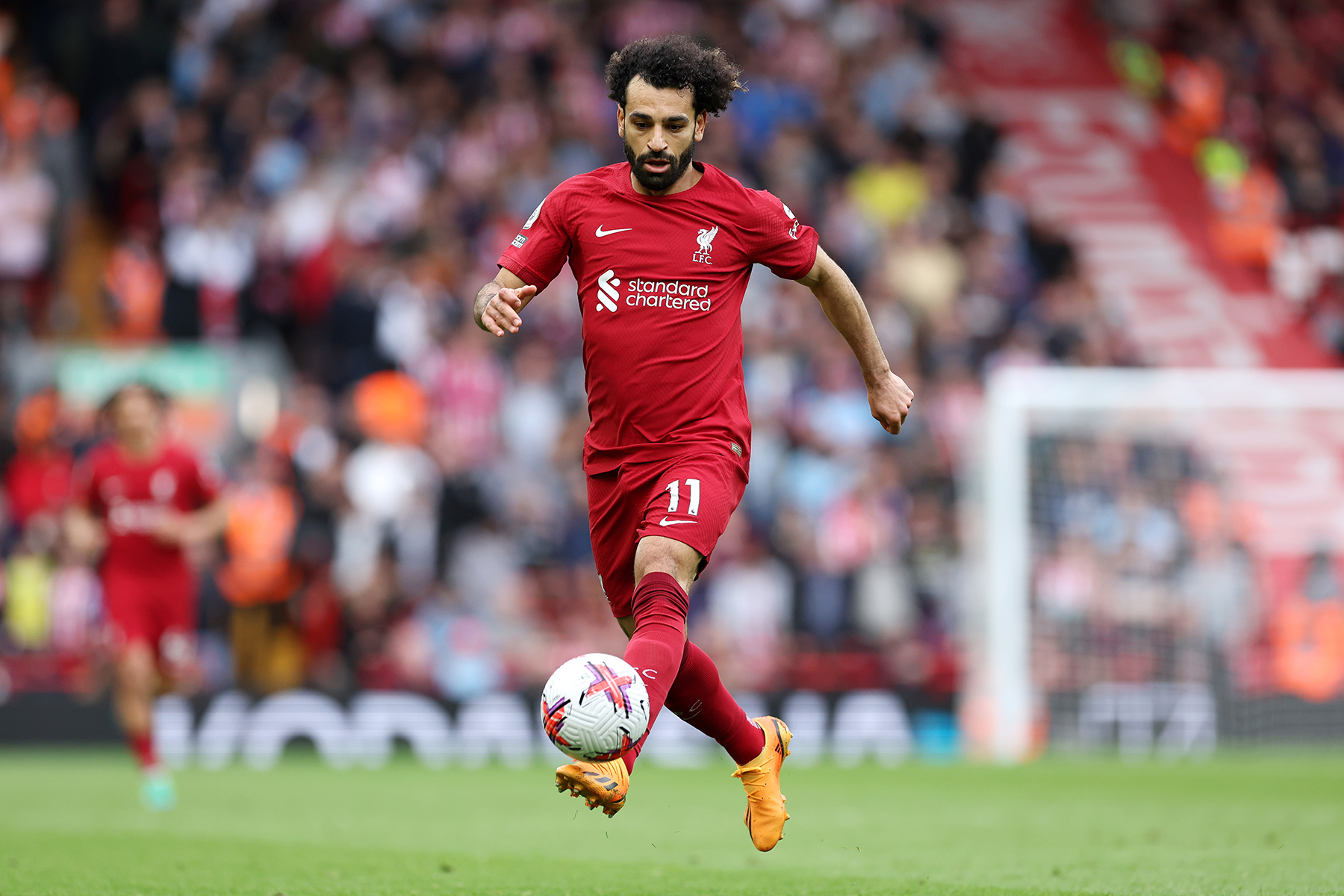 There was heavy speculation linking Liverpool's Mohamed Salah with PSG a few months ago and those rumors could return now that the Reds will be playing UEFA Europa League soccer next season after missing out on the Champions League places. The Egypt international's situation might not be as desperate as Kane's with no continental action to come next term, but Salah might consider an ambitious new project depending on how the Anfield-based club plan to rebuild.
Turning 30 next month, chances will be limited for both Salah and Liverpool to potentially seize an opportunity to do business beyond this summer. Although he does not possess the same sort of profile as Kane or Osimhen, he is equally prolific and an undoubted star turn who could dovetail with Mbappé in attack if brought in.
Continue reading at PSG Talk Extra Time on Substack.