FC Barcelona wants to reunite with Lionel Messi. While there's the possibility of hurting their chances with the pending exits of Sergio Busquets and Jordi Alba, they might have another way to entice the Argentine.
Relevo's Matteo Moretto reported on Friday that Ángel Di María has an uncertain future at Juventus. Furthermore, Moretto revealed that the veteran is unlikely to continue with the Serie A side. 
The chances of him staying are very slim, but not zero. Negotiations for a possible renewal have broken down for the moment, but if there were radical changes in the club, it is not 100 percent ruled out that extension talks can reopen.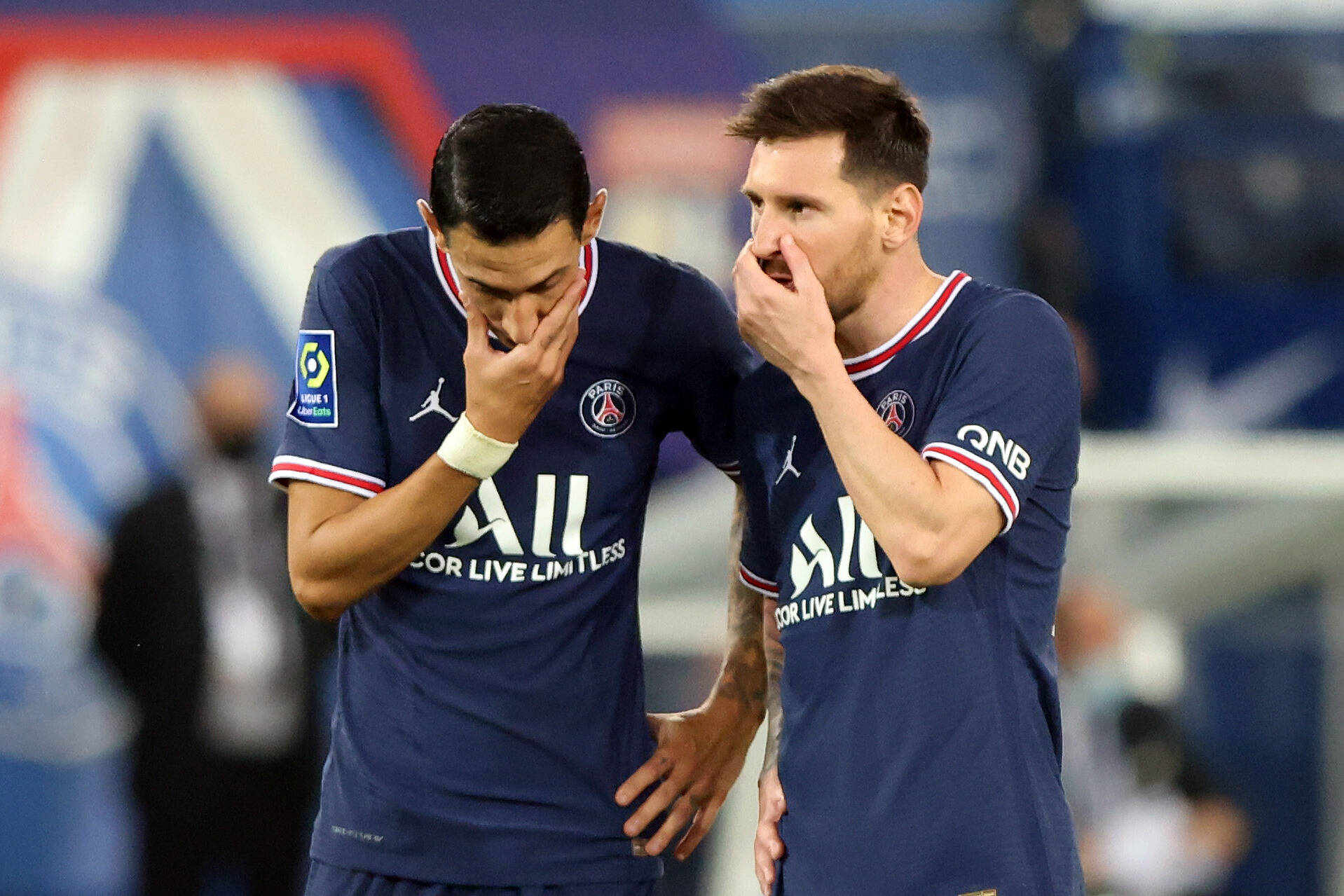 Nonetheless, Di María's priority is to continue in Europe and Barcelona, ​​for its part, has been following him closely for a long time. The Spanish club could turn that initial interest into something more concrete, especially if someone left up front and Messi arrives this summer. 
The relationship between Messi and Di María is exceptional, friends on and off the field: A possible arrival of the seven-time Ballon d'Or winner could also accelerate that of the former PSG star.
Aside from Barcelona and a possible extension at Juventus, Benfica and Galatasaray are also rumored to be in on Di María.