Lionel Messi is a lightning rod for the French media and RMC Sport pundit Daniel Riolo discussed the Argentine's tenure at Paris Saint-Germain. 
The 35-year-old may exit the capital club this summer when his contract expires on June 30. Riolo noted he would remember Messi's tenure as one that never accomplished anything. 
"So many people said Messi was untouchable," Riolo said on RMC Sport (h/t Paris Fans). "Some pundits, too, they would have to explain to me. Messi was insulted by Barca fans after the 8-2 loss against [Bayern Munich in 2020]. But when it happens to PSG, we say it's not good, especially when it's aimed at Messi. The circus continues. (…) Until proven otherwise, he did nothing at PSG.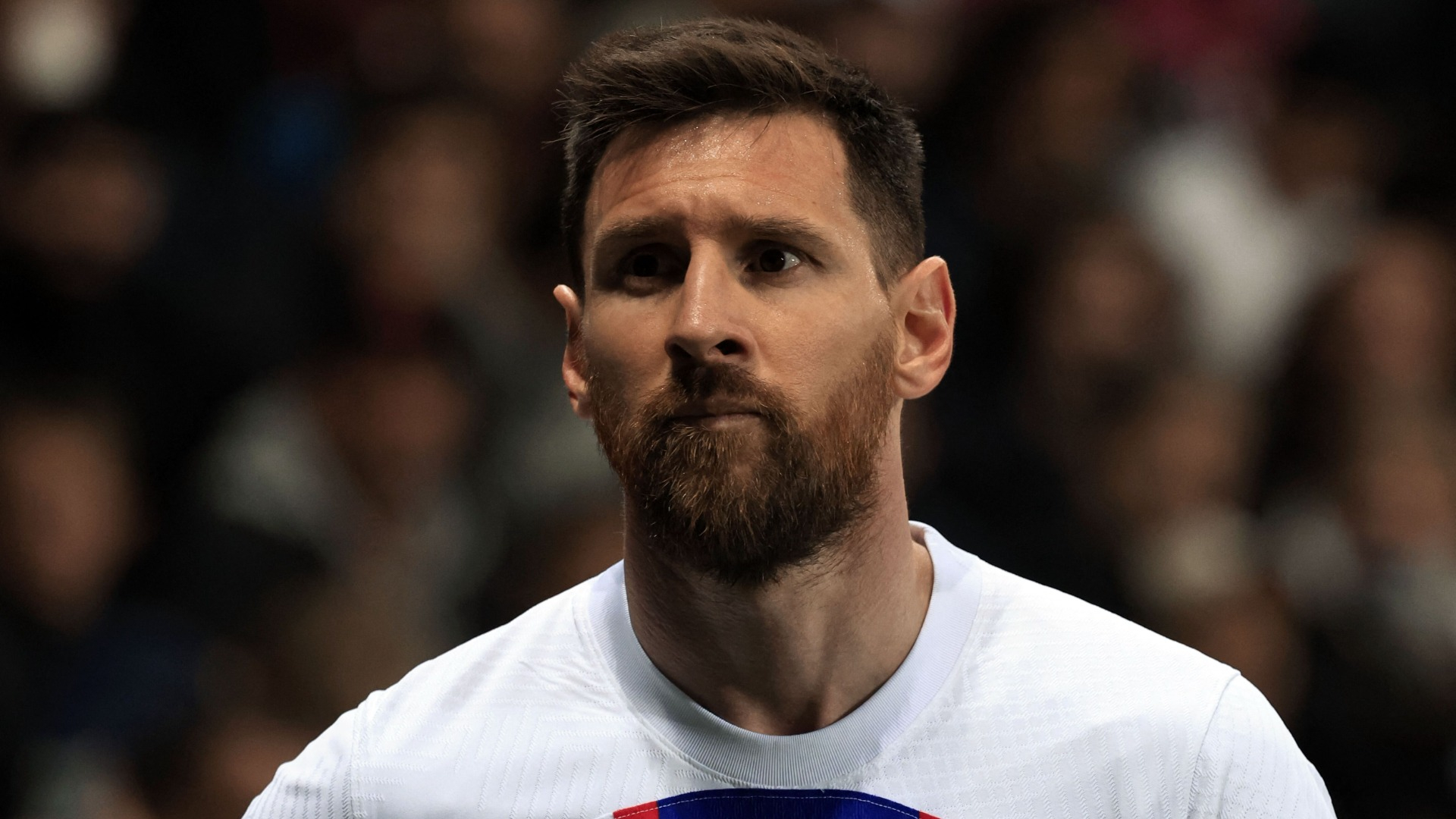 "His coming to PSG is because it is the only club that could pay him his salary. He didn't come because he liked PSG or Paris. That the fans have no particular love for Messi, I can understand. I love Messi as a football player, but at PSG he didn't do anything."
After exiting FC Barcelona due to their financial situation in the summer of 2021, Messi arrived at PSG with one objective, which was to win the UEFA Champions League. 
Nonetheless, the French giants fell short on that objective as they crashed out in the Round of 16 to Real Madrid in 2022 and Bayern Munich in 2022. As a result, it seems the Ligue 1 side is heading in a different direction this summer.
Meanwhile, Messi appears keen on remaining in Europe, with Barcelona being an option if they can overcome their finances, which includes La Liga approving their financial package and selling off players.