Neymar Jr. might be pushing Paris Saint-Germain to find a way to offload the 31-year-old, who is recovering from a season-ending ankle injury. 
After PSG manager Christophe Galtier commented on the Brazilian's commitment to the team by telling reporters that he was having issues moving around due to his injury, Neymar was at Sunday's Formula 1 Grand Prix in Monaco. 
L'Equipe reported on Sunday that some within the capital club are frustrated about Neymar's weekend in the principality, which is being seen as a form of "provocation."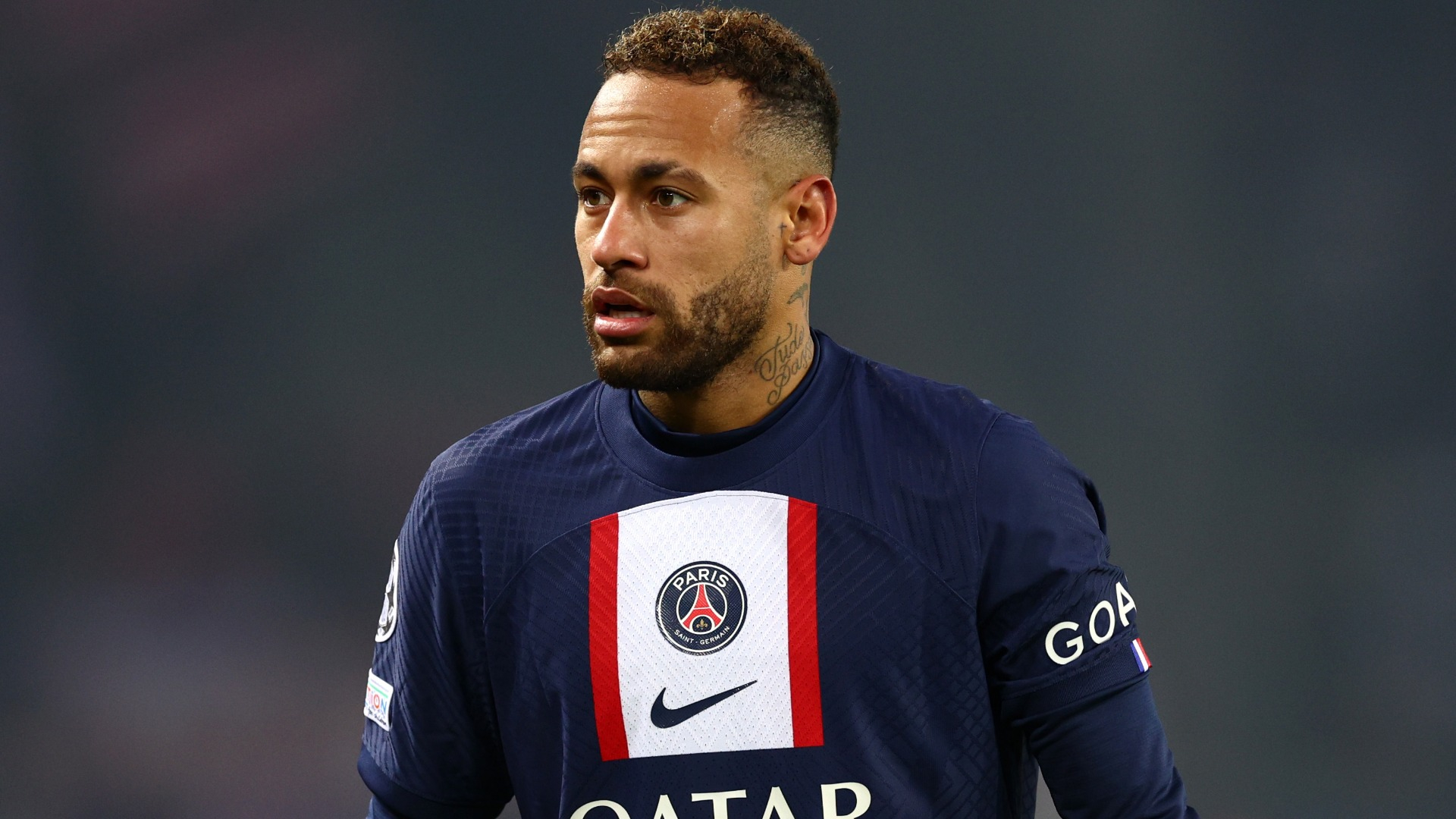 PSG's other injured players were in Strasbourg to celebrate the squad clinching the 2022-23 Ligue 1 title. 
Nonetheless, the reporting does reveal that the players made the trip on their initiative. Additionally, the PSG star did go on social media to congratulate the squad for nailing the club's 11th league title, the most ever in Ligue 1. 
This latest news comes as Neymar's name is in the rumor mill of a possible departure this summer transfer window. However, with his wages and contract being until 2027, a limited pool of clubs can be an option for the player.