Christophe Galtier could be in his final weeks as Paris Saint-Germain with the 2022-23 Ligue 1 season nearly ending. The name that has run loudest to replace him is Jose Mourinho.
Mourinho is in his second season with AS Roma, where he's on the verge of winning two straight international competitions. As a result, the rumors linking the "Special One" to the French capital have exploded. 
French football pundit Benoît Trémoulinas gave his thoughts on whether the Portuguese tactician will be on PSG's sidelines for the 2023-24 season. Additionally, Trémoulinas predicted who will manage Real Madrid in what could be a coaching carousel this summer. 
"We know him; he's the king of communication," Trémoulinas said recently on (h/t Paris Fans). "He plays with journalists. I think he was contacted by PSG. This is a question that was asked in a press conference with Roma.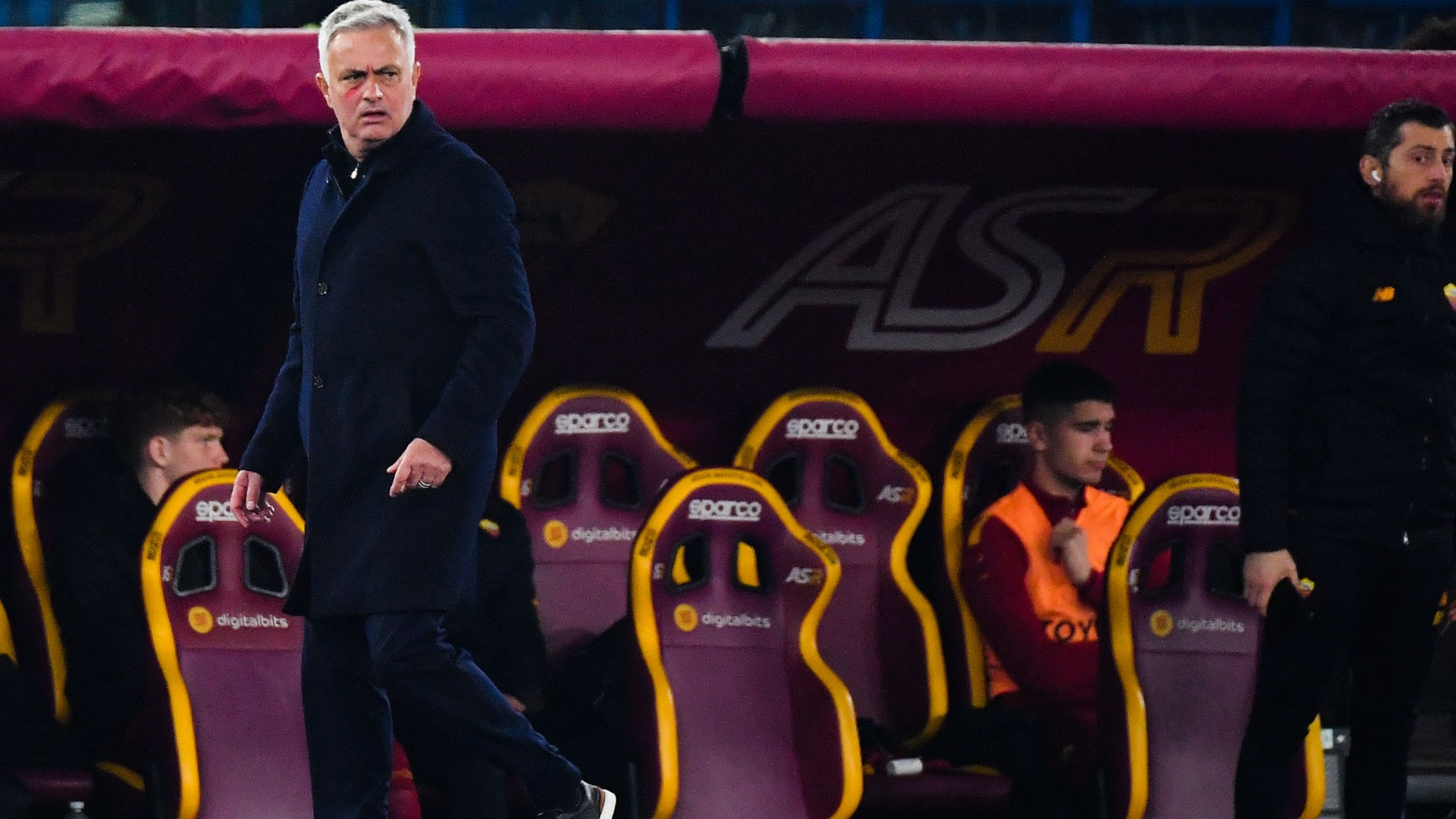 "I think he wanted to be fair with the club. For me, there is only him left for PSG; it is obvious. Zidane will take over Real Madrid, Carlo Ancelotti Brazil…"
It will be interesting to see if sporting advisor Luis Campos can lure his compatriot to the French capital. Mourinho has rehabilitated his image after less than a stellar stint at Tottenham Hotspur. 
Mourinho may have one more UEFA Champions League run in him and it could be PSG who he takes to the promise land.