Paris Saint-Germain owners Qatar Sports Investments want to grow their portfolio. L'Equipe reported on Thursday that Sampdoria owner Massimo Ferrero is in advanced talks with QSI.
However, the French media outlet notes that QSI wouldn't enter this venture alone. PSG's owners will join forces with the owner of Leeds United, ASER Ventures, whose shareholder (Andrea Radrizzani) wishes to take a majority stake in the Italian 
QSI would then have the minority in this deal but would join forces with an important partner, while certain rumors indicate that the Qataris group could invest in Leeds United in the long term.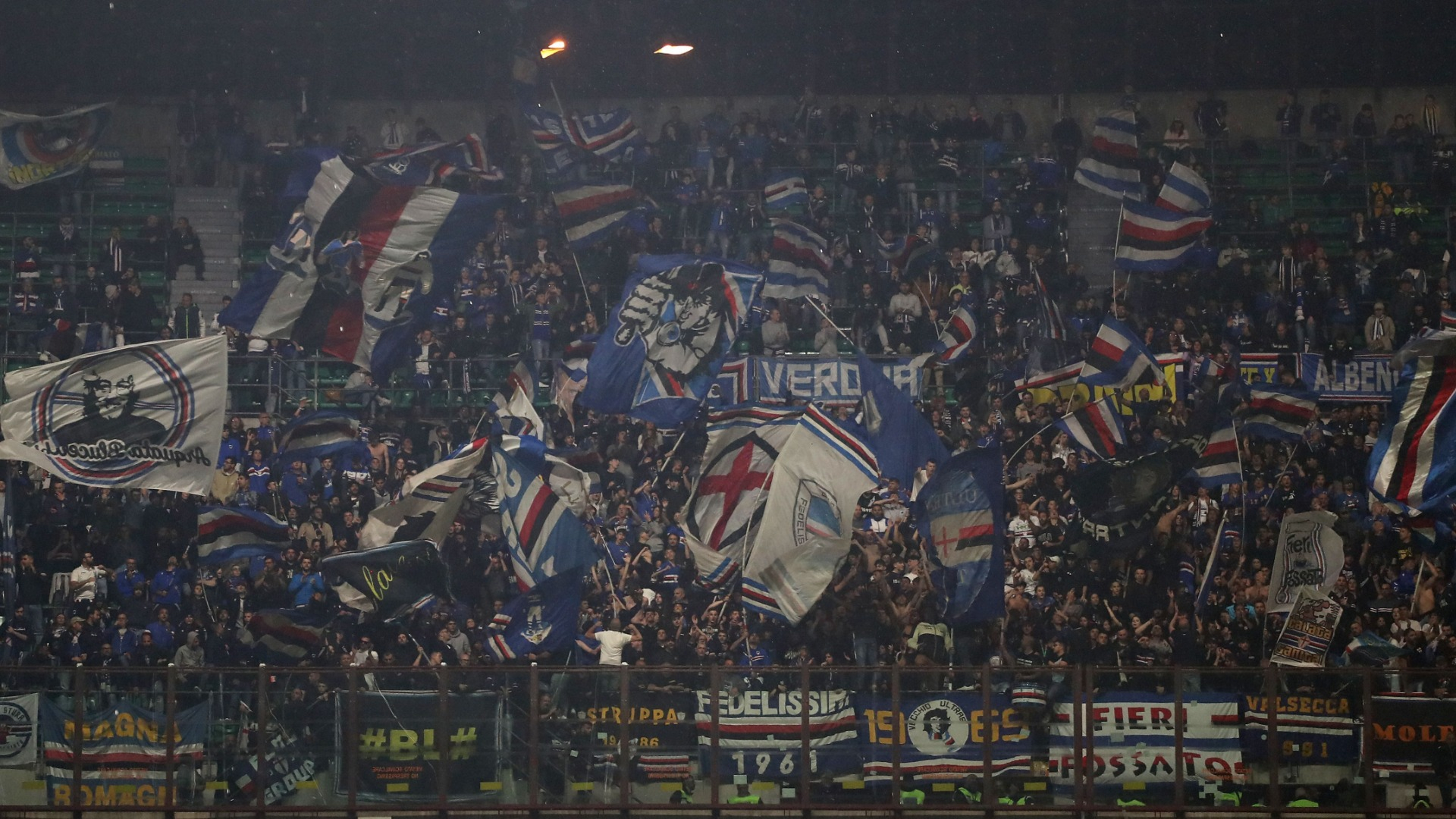 Nonetheless, QSI and ASER Ventures face another competitor for Sampdoria, who will be relegated to Serie B. Still, recently, both parties have wanted to be confident and discussions have already started several weeks ago.
QSI also discusses extending its influence network with at least Malaga, Santos and a Belgian club, as the group wants to acquire a diversified portfolio. 
This desire for expansion does not mean an upcoming disengagement from PSG but rather a desire to diversify its assets, prepare for the future and seize opportunities when they arise.