Paris Saint-Germain reportedly suspended the 35-year-old on Tuesday after he took an unauthorized trip to Saudi Arabia. 
France Bleu (h/t RMC Sport) revealed on Wednesday how the capital club informed the 2022 FIFA World Cup winner that he would receive a two-week suspension. Sporting advisor Luis Campos was responsible for letting Messi know of the news. 
The French media outlet notes that the club chief told the veteran goal scorer on Monday evening that disciplinary proceedings had been initiated against him.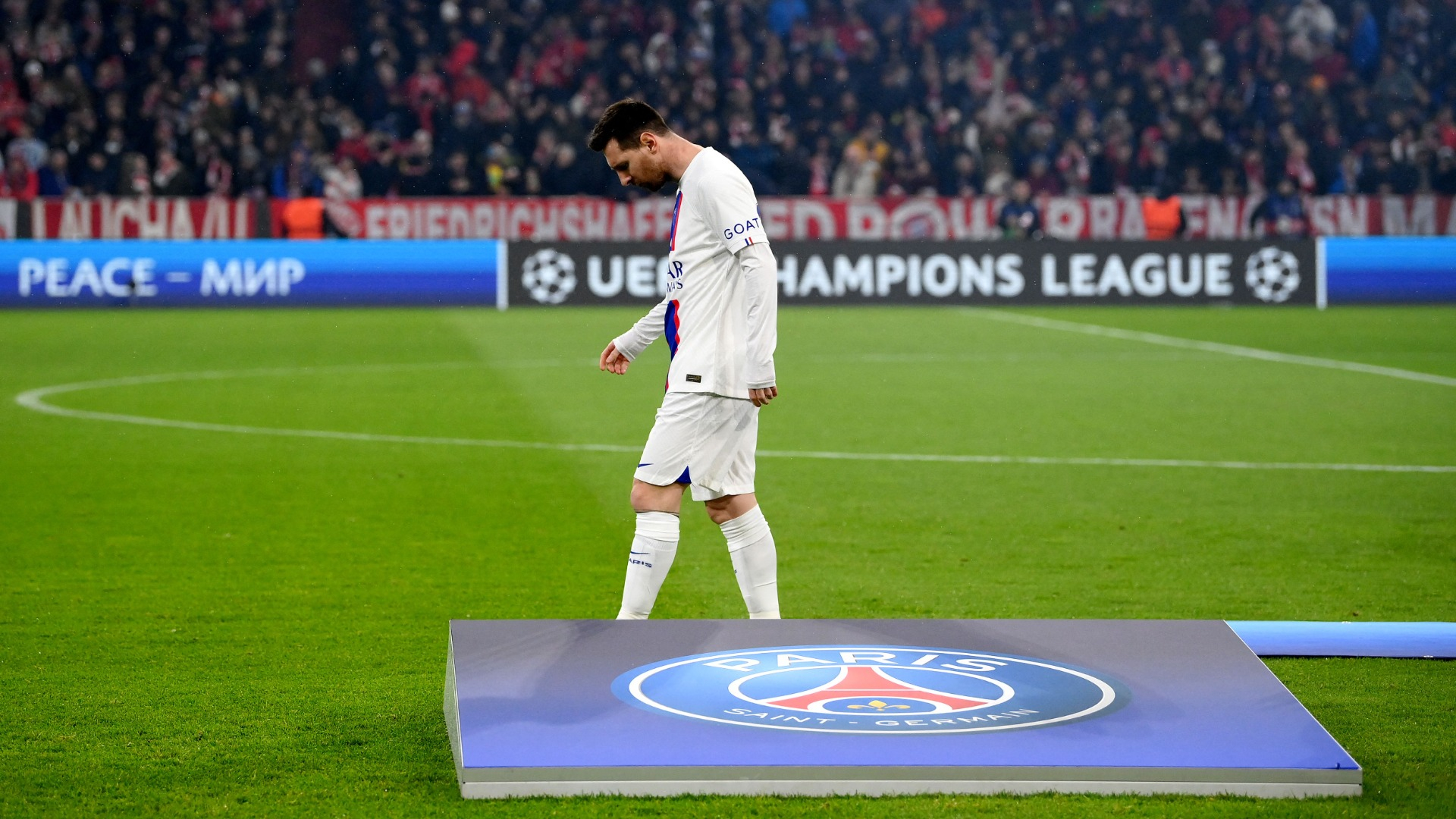 Christophe Galtier will have to do without Messi for the trip to Troyes (Sunday) and the reception of Ajaccio (May 13). The seven-time Ballon d'Or winner's suspension doesn't come at an ideal time as PSG attempts to hold first place in Ligue 1. 
Nonetheless, suspending the Argentine reportedly marks the end of the Messi era at PSG. Various media members note that the capital club will be moving on from the former FC Barcelona star.
Barcelona is keen on a reunion with Messi, but their financial situation might mean he might have to consider options outside of Europe.