FC Barcelona supporters likely want to see Lionel Messi return to Camp Nou, and they're not alone. Former players for the Catalan side want to see a reunion, and Javier Saviola is the latest to express the desire. 
Saviola noted that he's like everyone else waiting for what Messi will decide—the 35-year-old's 2022-23 season ended after Paris Saint-Germain fell 3-2 to Clermont Foot on Saturday at the Parc des Princes. 
"We are all expectant; I think we are all in the same way, waiting to see what decision he makes," Saviola told EFE (h/t Be Soccer).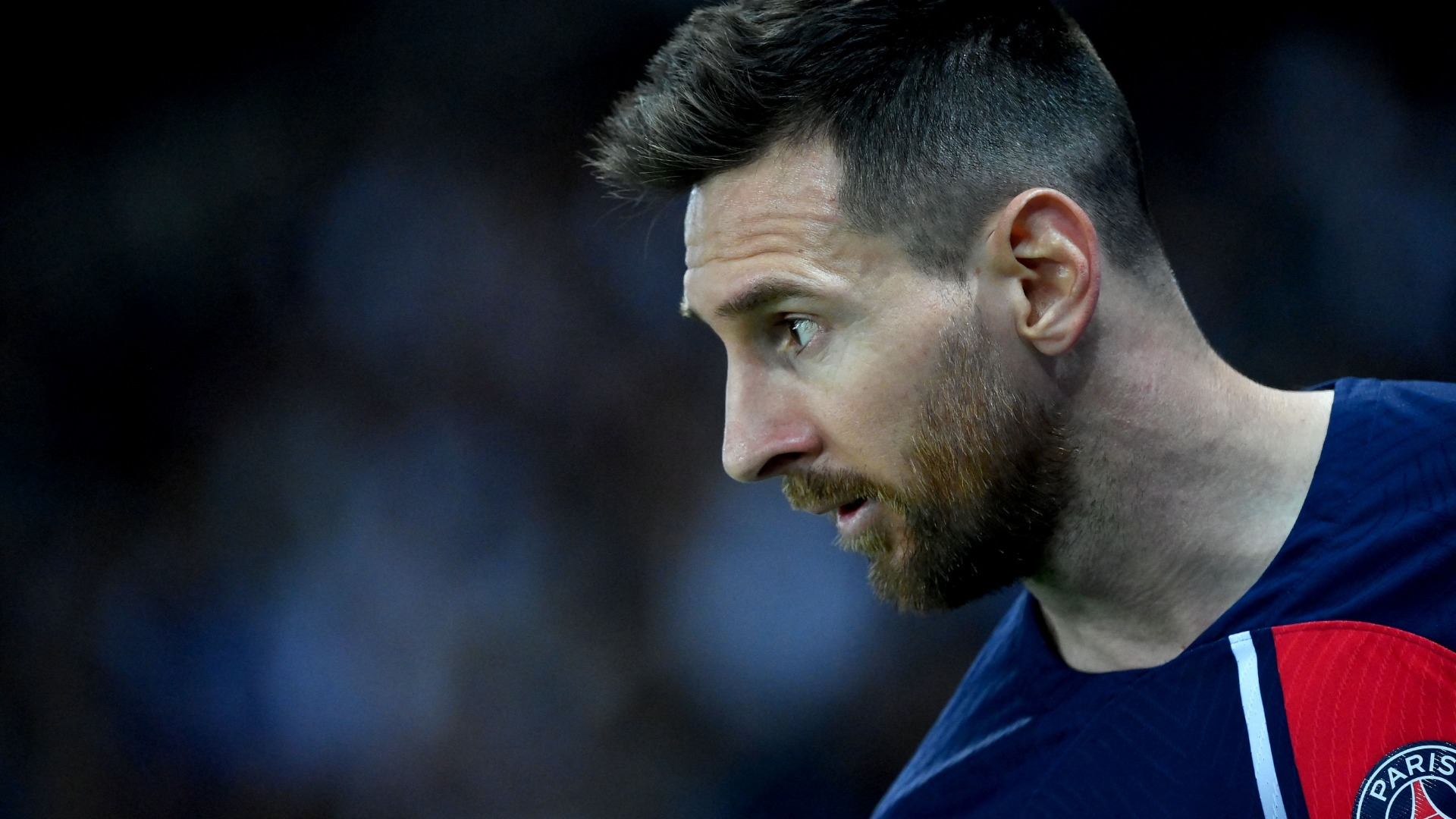 "He is personally evaluating it, and hopefully, yes, Barca is the club where he can retire and be happy … Honestly, I don't know what his future will be; the only thing I wish is that the next team he can play for, that he is very happy, that he enjoys his last years."
Now, the 2022 FIFA World Cup winner can examine his options with his season over; however, if the report from SPORT is accurate, then that decision might have been made already.
The Spanish media outlet reported on Saturday that Al-Hilal expects to announce the signing of Messi on Tuesday, June 6. Furthermore, the reason the veteran goal-scorer wants to decide his future quickly is for it not to drag and turn into a soap opera. 
If Messi is on his way to Saudi Arabia, the Barcelona fan base might experience another heartbreak.