Lionel Messi leaving will have economic effects, but it might not be Paris Saint-Germain who feels the 35-year-old's exit. Messi's pending departure will constitute an actual shortfall for Ligue 1. 
Ligue 1 has fallen behind the other top four leagues regarding international television rights. As a result, Virgile Caillet, general manager of Union Sport & Cycle, believes the league has to find another way to market itself with Messi and possibly Neymar Jr. leaving this summer. 
"We cannot speak of loss," Caillet told RMC Sport. "Finally, we should rather speak of loss of earnings. Ligue 1 international rights are the lowest of any major league and by far, far. We barely peak at 80 million euros when the Premier League is over a billion and the other championships are approaching a billion. We have a considerable gap on the international rights of Ligue 1. 
"One of the objectives of the Professional Football League and the presidents of Ligue 1 clubs was to try to double, triple, or even multiply this amount of international rights by ten and actually have emblematic players in the Ligue 1 squad."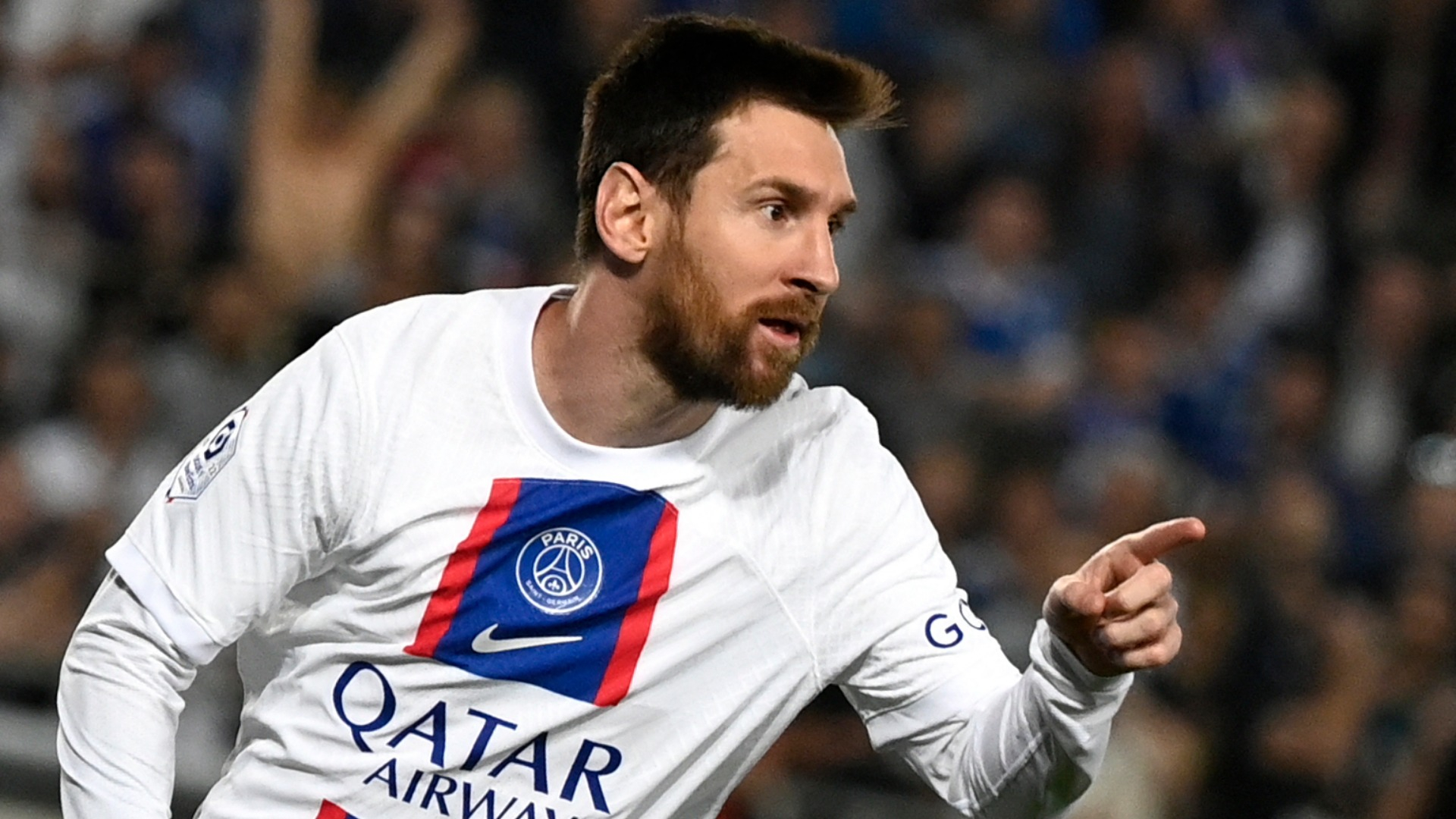 As for PSG, Caillet notes that the French giants can withstand the loss of Messi, economically more than the league. 
"On the other hand, I don't think it's significant enough to endanger the economy of Paris Saint-Germain," Caillet continued. "In return for this, the departure of Lionel Messi could allow PSG to have flexibility, ease in terms of the wage bill which will probably free him from the pressure of financial fair play and perhaps allow him to go recruit top international players. Because we will still have to relaunch this ambition, this 'dream bigger', this sporting and economic ambition."
Messi's contract will expire on June 30, but it seems the Argentine is ready to resolve where he'll play in the 2023-24 season. The 2022 FIFA World Cup winner is linked to three clubs.
FC Barcelona wants to reunite with Messi; meanwhile, Al-Hilal and MLS side Inter Miami are making their offers to land the seven-time Ballon d'Or winner this summer.