Lionel Messi ended his tenure with Paris Saint-Germain with a 3-2 loss to Clermont Foot on Saturday at the Parc des Princes. 
The announcement that Messi would be leaving after two seasons came before the match and now the question is, where will the Argentine go next? Well, it appears the destination is Saudi Arabia.
SPORT reported on Saturday, citing sources, that Al-Hillal intends to announce the signing of Messi Tuesday, June 6. The Saudi Arabian club reportedly offers a two-year contract worth €1.2 billion.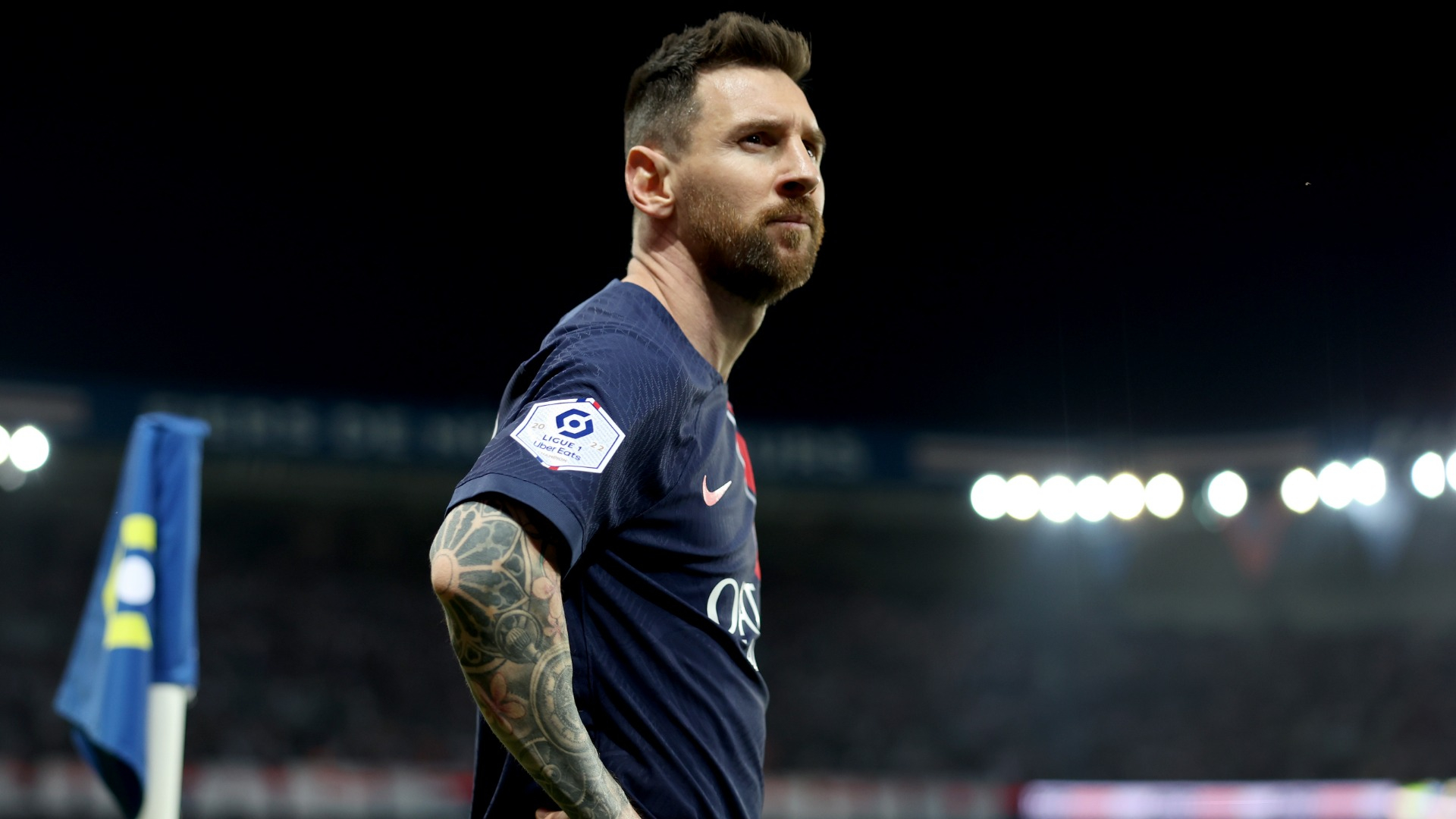 Al-Hilal has set this date as the key to having the player's final yes and to be able to activate all the protocols prepared so that the news has a global echo and, at the same time, serves to start showing the country to the world.
The Spanish media outlet notes that Messi intends to reveal where he'll play next season soon so as not to turn the decision on his future team into a soap opera. 
Barcelona is after him but can still not present him with a formal offer and time passes without a definitive rapprochement between the two parties.