If Lionel Messi somehow ends up signing with FC Barcelona despite the slim chances some reporting gives the Spanish club, it would mean the Argentine playing alongside Robert Lewandowski. 
Lewandowski spoke with TVE (h/t MARCA) and revealed his reaction to what it would be like for him to play alongside Messi. 
"We have to wait to see if Leo Messi can come to Barcelona," Lewandowski told the outlet. "I hope he comes. Maybe in a couple of days we can have more things and more specific information. I know it would be very easy to play with him because Leo can play almost in every position in every moment of the match."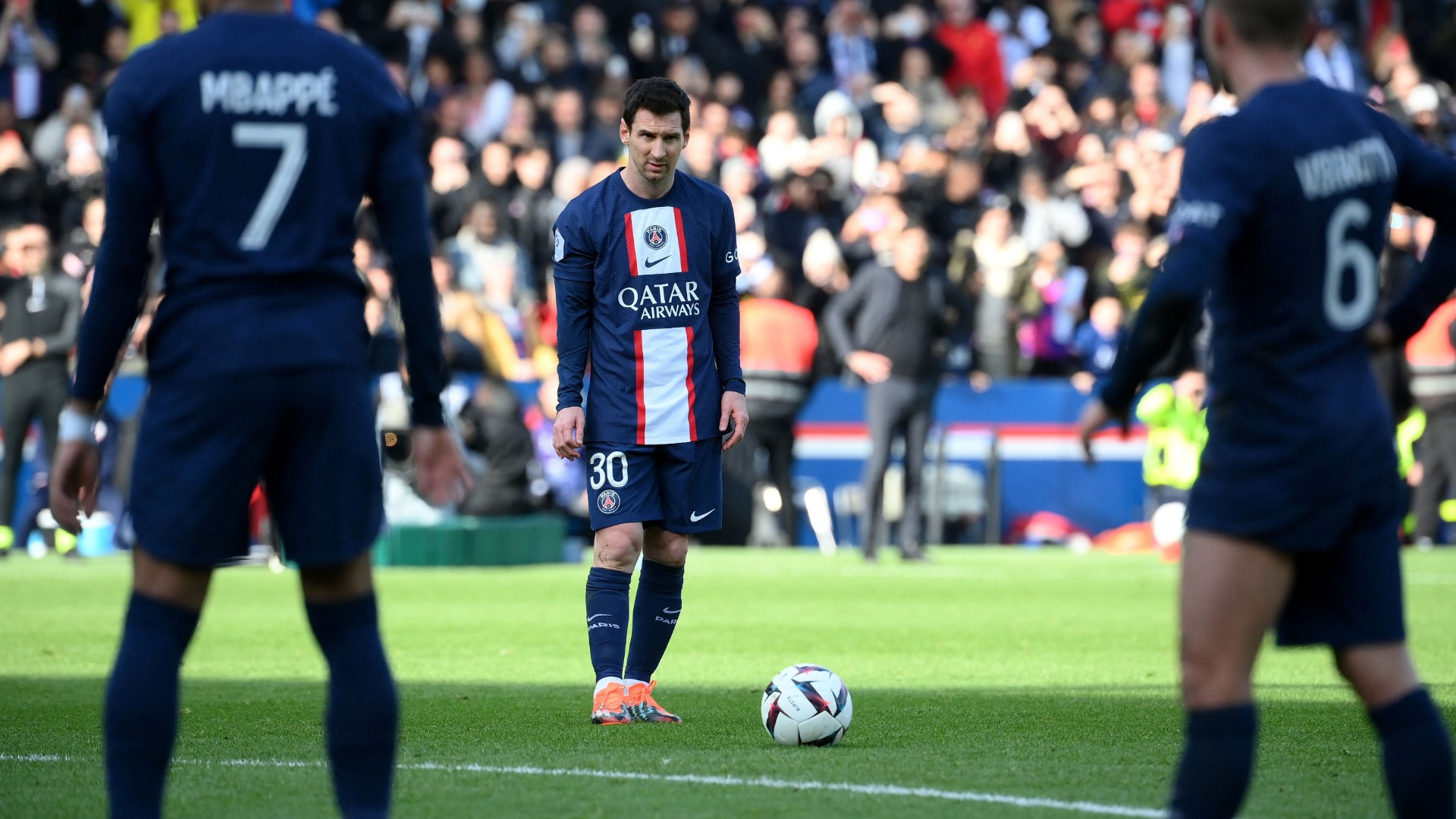 Messi has one more Ligue 1 contest before the 2022-23 season ends for the 35-year-old. Afterward, the 2022 FIFA World Cup winner can examine his options for the 2023-24 season, which Barcelona is an option.
However, the Catalan side cannot proceed until La Liga gives them the green light on their financial package and offload players to fit Messi's salary under La Liga's wage cap. 
Along with Barcelona, Al-Hilal is in the mix, but their offer reportedly has an expiration date. Then there's MLS side Inter Miami who might hire a manager with a past connection with Messi. 
Barcelona manager Xavi Hernández revealed that a decision could come next week from the seven-time Ballon d'Or winner. Messi seems to want to have his future set before the summer begins.