FC Barcelona is doing everything possible to reunite with Lionel Messi. However, the Spanish club has to play the waiting game until La Liga officially gives them the green light over their financial package.
Suppose the Catalan side can move forward and offload the players needed to register Messi and fit his wages under the league's salary cap. In that case, the tactical questions can begin. 
Barcelona manager Xavi Hernández spoke with Mundo Deportivo in an in-depth interview where the Spanish media outlet asked the coach what would be Messi's role on the team should he arrive. 
"Well, in many positions, he can adapt inside, he can play as a winger, he can play as a midfielder, he can play as a false nine, where he has played all his life," Xavi told the Spanish media outlet.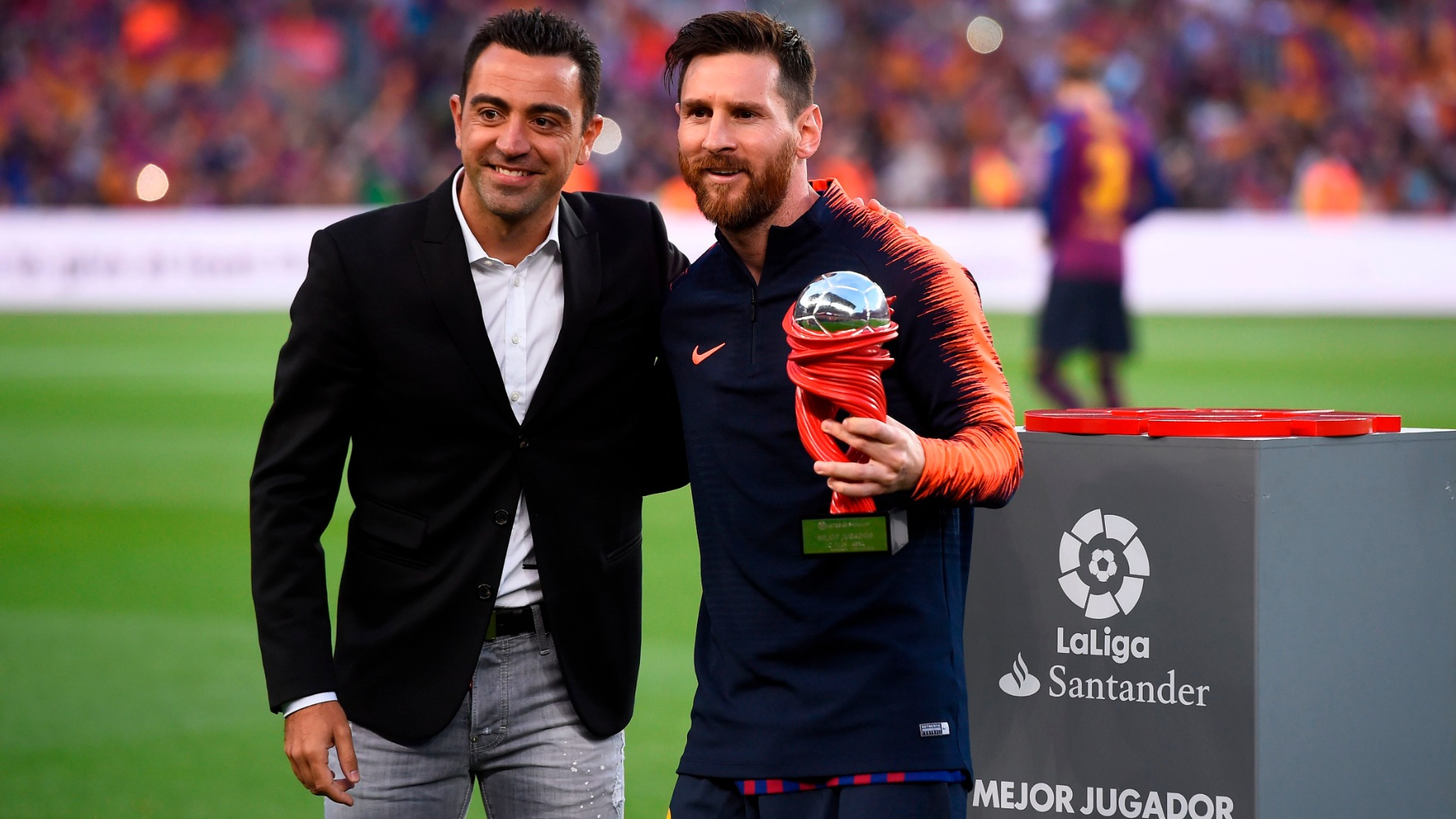 "In the end, you have to find a natural habitat for him to enhance his entire game, but I do see that he can help us a lot, I think we lack that talent in the last third and Leo always gives it to you."
Furthermore, Xavi discussed whether Messi would walk into a leadership role on the squad. After this 2022-23 season is over, current captain Sergio Busquets and Jordi Alba will be exiting the club, leaving a leadership void.
"Leo is also a natural leader," Xavi continued. "He would adapt perfectly to the circumstances; he has been captain of this club, he has been the best player in history and obviously of this club. There would be no doubt, I insist and repeat, because of the coach, the doors are 100 percent open."
In the same interview, Xavi revealed a bombshell newser, stating that Messi should decide where he'll play in the 2023-24 season.